Do you prefer a licensed & regulated agency to handle your freight?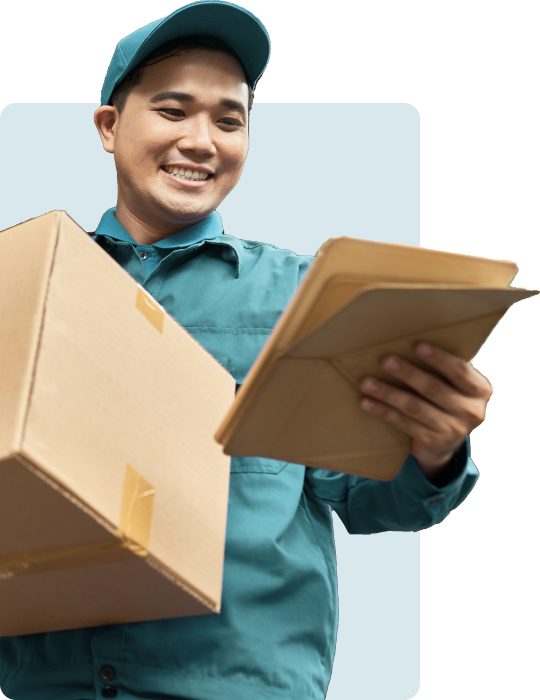 Worldwide
Logistic Solutions
Keystyle Logistics is a customs-licensed clearing company in Lagos state, Nigeria. Founded in 2006, the company has grown and expanded its operations and continues to provide smarter solutions to help businesses, involved in the importation and exportation of goods in and out of the country.
Welcome to our tracking window. Select track shipment to track your shipper or select track job to monitor the progress we have made with your consignments.