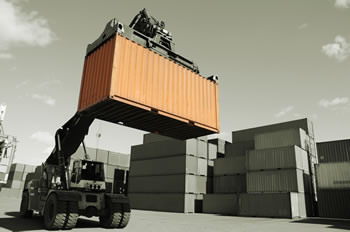 Keystyle Limited was founded in 2006 in Lagos. Over the years, the company has grown and expanded from a single purpose enterprise to a multi-service company.
Keystyle Limited, a leading freight forwarder in Lagos, was established in 2010 as sea freight forwarder, logistics and supply chain company.
Through rapid expansion within the last few years, we have established ourselves as a renowned logistics company in the industry. Today, We have extended our services to include both air and sea freight forwarding, warehousing, trucking transportation and export processing.
Our scope of diversified activities reflects the professionalism of the company as a specialist in the supply of total logistics and a leader in the freight industry.
Our aim is to be Africa's leader in logistics and cargo handling. We are committed to continuously seeking opportunities which will enable us to spread our wings further and undertake movement of cargo in the African continent and beyond.
Ultimately, wherever there is a customer shipment, we at Keystyle Limited will have the right solutions.
Our Vision
To become one of the top five logistics and supply chain management companies in Nigeria by 2020 through superior service delivery.
Our Mission
To design and deliver excellent supply chain management and logistic services, built on speed and continuous communication.
---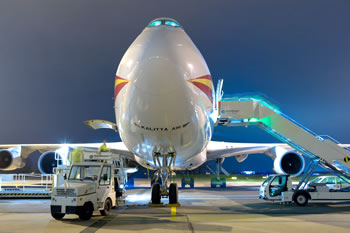 Our Motto
Try us and hitch your wagon to a star
Business Objective
We are committed to providing world-class transportation services by all modes.
Our Core Values
Passion for Delivery
Trust
Integrity
Reliability
Minimum handling time
Careful loading and unloading
Assured safety and security of consignments
Cost effectiveness
Wide distribution network
365x24x7 operations